Vital C Advisory:
Please be advice that effective Nov 3 to 10, 2017 pay cut-off. All commission will be paid through Banco De Oro check only. This is in line with the updating/replacement of PAYCARD/DEBIT CARD to an EMV chip enabled card. For inquiries and concerns, please call accounting department at the following nos. 09228758616 and (02)631-1899 from 9:00am to 6:00pm (Monday to Saturday) or email us at vitalc.accounting@yahoo.com
Vital C IT Advisory:
For any queries, clarifications and problem regarding the new IT System please call Edwin Sison of the IT Department at 631-1899 or 0917-5439586. You can also send your concerns via email to it_vitalc@yahoo.com
Unilevel
Unilevel Plan (through the Double Dynamic Business Plan)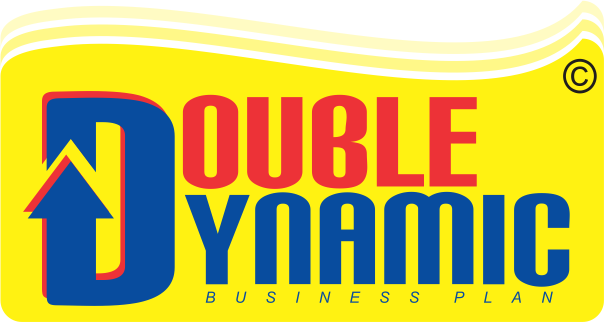 Vital C gives you, not only a cost-effective way to regain great health, but also an opportunity for you to gain huge and unlimited weath!
Vital C Health Products, Inc. presents the DOUBLE DYNAMIC BUSINESS PLAN which gives you tremendous earning ponential through DIRECT SELLING and INTERNATIONAL GROUP POINTS SYSTEM MARKETING (IPGSM) with UNILEVEL PLAN compensation programs.
* Earn Php 10.00 Rebate from Direct and Indirect Purchases up to the 10th level.
* Each one maintains two (2) products for personal consumption monthly.
* Each on maintains four (4) products for annual IPTC renewal.